Editorial: On Making the Work of Women Editors Visible
Abstract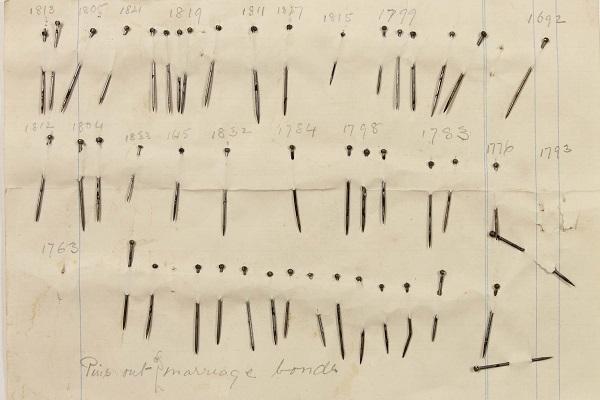 The editorial article to the themed issue 7 Women Cutting Movies: Editors from East and Central Europe.
Cover image from Jane Austen's Manuscript The Watsons (https://janeausten.ac.uk), cited in the article of Szilvia Ruszev Rhythmic Trajectories - Visualizing Cinematic Rhythm in Film Sequences.

Keywords
Film editing; female editors; feminist film studies; film production processes; creative practice; authorship; collaboration; cultural invisibility; Central and East European cinema.
DOI:
http://dx.doi.org/10.17892/app.2019.0002.154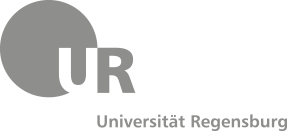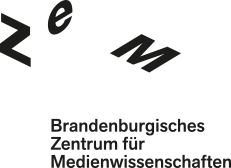 Apparatus. ISSN 2365-7758