Enhanced Documents of a Past Future: Re-interpretation of the Soviet History of Spaceflight in Contemporary Russian Blockbusters
Abstract
This article investigates the fictionalization of the space age in contemporary Russian spaceflight history blockbusters Gagarin: Pervyi v kosmose / Gagarin: First in Space (2013), Vremia pervykh / Spacewalk (2017), and Saliut 7 (2017). This "second wave" of Russian films on spaceflight exhibits a greater affinity for the patriotic Soviet canon of portraying Soviet spaceflight history than their predecessors from the 2000s – Pervye na lune / First on the Moon (2004), Kosmos kak predchuvstvie / Dreaming of Space (2005), and Bumazhnyi soldat / Paper Soldier (2008) – which subverted the narrative conventions established by Soviet feature films on the history of spaceflight, i.e. their linearly progressive, normatively-optimistic plots, standard sets of historical characters, and common reliance on an authoritative third-person narrator. 
The article argues that blockbusters of the past decade, in contrast, reinvent the patriotic Soviet narrative in a particular, (no(w)stalgic) way. Drawing on the discussion on the chronotope (Bakhtin) of outer space in Soviet and Russian cinema, this article explores the productions in question through the lens of their constructions of literal and metaphorical diagonality, verticality and horizontality. In doing so, it argues that the examined films embed historical events into fictional narratives and audio-visual worlds that monumentalise and mythologise the Soviet space age through the use of these spatial vectors, creating a novel, yet eerily familiar fictional collage of a past.
Table of contents image from Saliut 7 (Klim Shipenko, 2017, Russia).
Keywords
Iurii Gagarin; outer space; Soviet space age; fiction; no(w)stalgia; chronotope; Russian cinema
DOI:
http://dx.doi.org/10.17892/app.2019.0008.159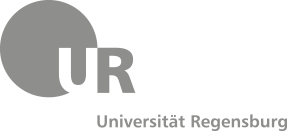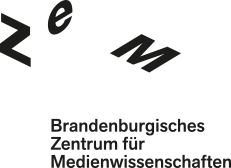 Apparatus. ISSN 2365-7758