Surveillance. Secret Police Film Festival.
Andrea Pócsik

Pázmány Péter Catholic University
Keywords:
Harun Farocki, Ryszard Siwiec, Péter Forgács, Gábor Bódy, Hungary, Poland, Czechoslovakia, East Germany, Romania, documentary, educational, archive, film festival, multimedia art exhibition, surveillance, secret police
Abstract
Andrea Pócsik's review of the Secret Police Film Festival.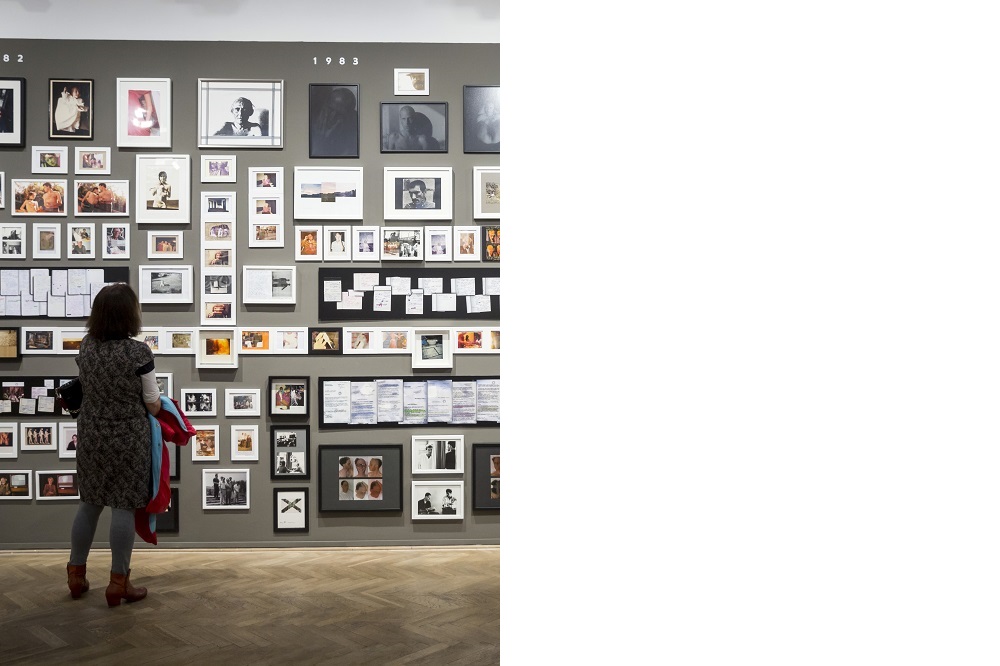 How to Cite
Pócsik, Andrea. 2016. " Secret Police Film Festival". Apparatus. Film, Media and Digital Cultures of Central and Eastern Europe, no. 2-3 (June). https://doi.org/10.17892/app.2016.0002.14.
Copyright (c) 2016 Apparatus, Andrea Pócsik
This work is licensed under a Creative Commons Attribution 4.0 International License.
The articles in Apparatus are published under https://creativecommons.org/licenses/by/4.0/ This license does not apply to the media referenced, which are subject to the individual rights owner's terms.
The authors hold the copyright without restrictions and retain publishing rights without restrictions.