Thinking Film: Cinefied Materiality in Slobodan Šijan's Fanzine Film Leaflet (1976-1979)
Aleksandar Bošković

Columbia University
Keywords:
Slobodan Šijan, Tomislav Gotovac, paracinema, cinema by other means, fanzine, ciné-dispositive, ciné-apparatus (dispositif), Yugoslavia, New Art Practice, Black Wave, experimental film, Hollywood, kitsch, cinephilia, Americanophilia, thinking film
Abstract
The study focuses on Slobodan Šijan's single-page, double-sided fanzine called Film Leaflet, created and distributed monthly from 1976 to 1979 in socialist Yugoslavia, examining it as an alternative platform for propagating new critical experimental film practice and interdisciplinary explorations of the medium. Conceptualized as a platform for the free use of film history, mass media, and pop culture in critical practice, Šijan's fanzineexercised direct appropriation—re-signification, re-combination, and re-production—of contents from different media in order to articulate the new critical practice of thinking film. I argue that Šijan's fanzine, as a ciné-dispositive for thinking film, is contingent upon the "schema, a dynamic play of relations" that articulates discourses and practices of its three basic elements with one another: spectator, representation, and medium materiality. In the study, I examine the mutual relations between these three elements in order to both illuminate and critically assess the effects Šijan's Film Leaflet aimed to produce. Such an alternative critical practice of thinking film represents not only investigation into the material ontology of different reproductive media, but it also extends the notion of fiction by investigating where the ontological levels of media's reproductive power and human body (our physio-psycho-sociological actions) eventually convene.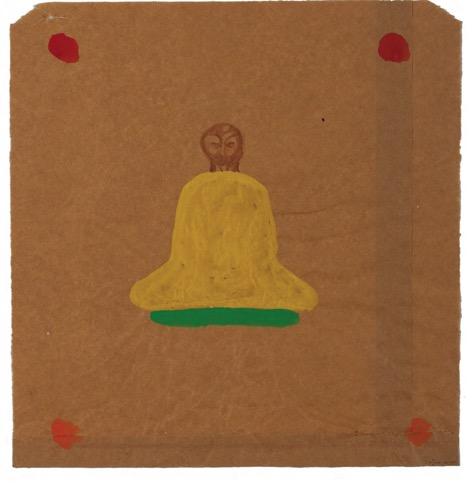 How to Cite
Bošković, Aleksandar. 2019. "Thinking Film: Cinefied Materiality in Slobodan Šijan's Fanzine Film Leaflet (1976-1979)". Apparatus. Film, Media and Digital Cultures of Central and Eastern Europe, no. 8 (July). https://doi.org/10.17892/app.2019.0008.153.
Copyright (c) 2019 Apparatus. Film, Media and Digital Cultures of Central and Eastern Europe
This work is licensed under a Creative Commons Attribution 4.0 International License.
The articles in Apparatus are published under https://creativecommons.org/licenses/by/4.0/ This license does not apply to the media referenced, which are subject to the individual rights owner's terms.
The authors hold the copyright without restrictions and retain publishing rights without restrictions.