Tukums kino hronikās
Viktorija Eksta

Latvian Art Academy, Department of Visual Communication, Riga
Abstract
Tukums in the Newsreels
This article examines and contextualizes the industrial, stylistic and ideological specificities of newsreel production in Latvia by underlining the changes that occurred in this medium between 1944 and 1995.It is based on archival research, interviews with filmmakers and analysis of the newsreel episodes included in the audio-visual program Tukums kino hronikās / Tukums in the Newsreels (2013) compiled by the author. This twenty-eight minute long program sums up the newsreel documentation of the town of Tukums and its vicinity between 1944 and 1992 by showing what attracted the attention of filmmakers to this typical Latvian small town. Stylistic variety and the continuity of the newsreel material included in this program also give an overview of the changes in cinematic representational strategies that were used. The first two episodes that I analyse – Ostland-Woche Nr. 83 / Week in Ostland No. 83 and Ostland-Woche Nr. 115 / Week in Ostland No. 115 – were made during the German occupation in 1944, while the bulk of production was made during the Soviet period. In analysing these episodes I outline the main conditions of censorship and the "logical" rationale in the selection of individuals and locations, which filmmakers internalized and which established "silent self-censorship". I also provide an overview of the newsreel production methods and key stylistic changes, from the exaggerated positivism of the 1940s to the experiments of the 1970s. The key functional changes came in the 1950s together with the TV era when newsreel became a filler in cinemas. The new generation of filmmakers and the atmosphere of Khrushchev's thaw in the early 1960s brought some lyricism and lightness into the content, as well as technical and aesthetic experiments such as widescreen, synced sound, colour, and various stylizations that in one way or another continued into the next decades. The last episode I discuss – Latvijas hronika Nr. 21/22 / Chronicle of Latvia No. 21/22 (Biruta Veldre) – was made in the independent Republic of Latvia in 1992. The analysis is supplemented with information about the complete disappearance of the newsreels from the local scene in 1995, and a comparison with the situation in the neighbouring countries.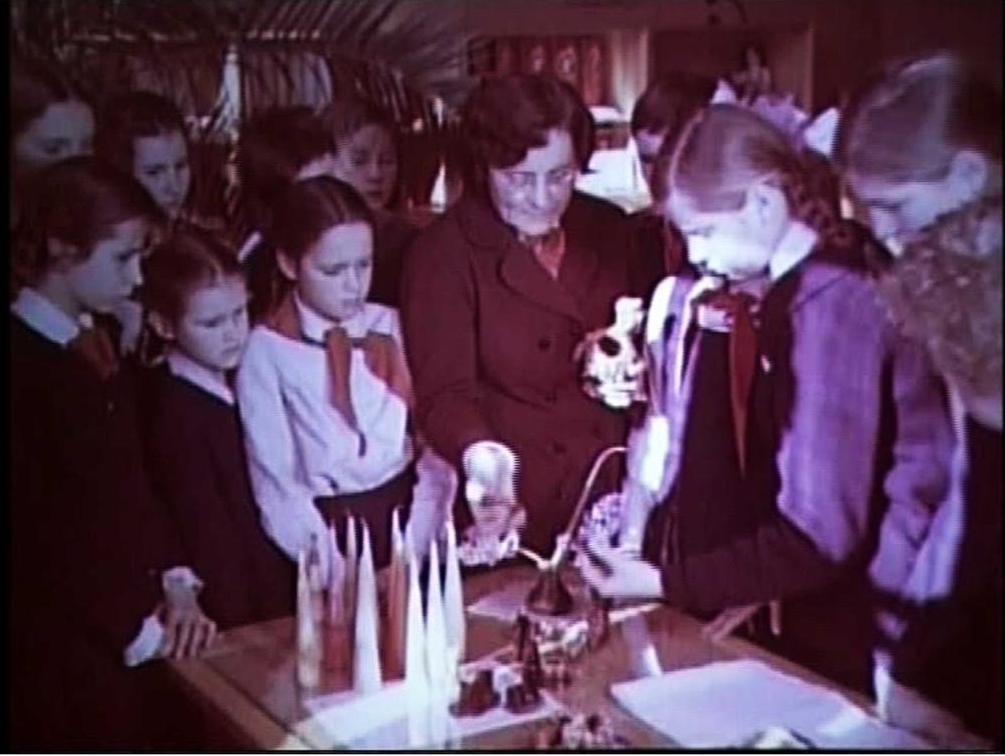 How to Cite
Eksta, V. (2016). Tukums kino hronikās. Apparatus. Film, Media and Digital Cultures of Central and Eastern Europe, (1). https://doi.org/10.17892/app.2015.0001.9
Copyright (c) 2016 Apparatus, Viktorija Eksta
This work is licensed under a Creative Commons Attribution 4.0 International License.
The articles in Apparatus are published under https://creativecommons.org/licenses/by/4.0/ This license does not apply to the media referenced, which are subject to the individual rights owner's terms.
The authors hold the copyright without restrictions and retain publishing rights without restrictions.