Voices II: Essays on DAU
Keywords:
Antonin Artaud; Georges Bataille; Natalia Berezhnaya; Ilya Khrzhanovskiy; Lev Landau; Kora Landau-Drobantseva; Andrei Losev; Denis Shibanov; Soviet Union; totalitarianism; film; theatre; contemporary art; performance; Moscow actionism; processuality; architecture; agency; unwatchability; potlatch; feminist critique; authenticity; body; reception; radical experience; victimisation; DAU set; capitalist realism; sexuality; gender.
Abstract
The "Voices" section in Apparatus serves as a venue for a wide range of critical reflections and responses. The positions adopted or views expressed are not constrained by the traditional formalities of academic writing. The contributions may take the form of critical exegesis, polemic, journalistic and/or diaristic reflection, or personal (confessional) response. The principle that unites them is (relative) brevity in terms of length and concentration of focus. The contributors in question were among a number of academics, researchers, and cultural commentators invited by the editors of Apparatus for their responses to DAU after the panel discussions of the project hosted on 7 December 2020 and 26 January 2021 by the Russian Cinema Research Group at University College London, on 23 September 2020 by the Harriman Institute at Columbia University, on 15 January 2021 by the European University at St. Petersburg.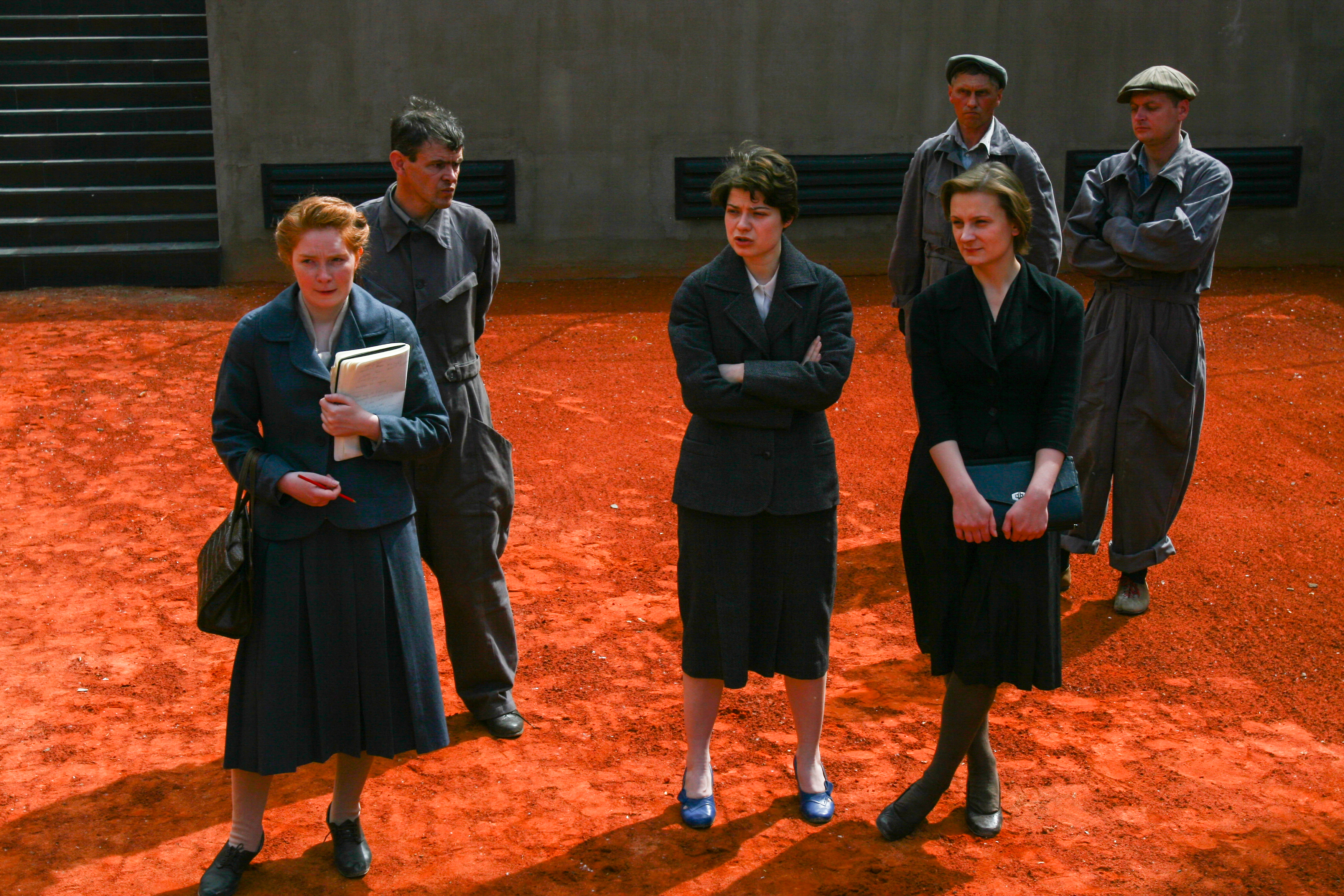 Downloads
How to Cite
Chukhrov, Keti, Daria Ezerova, Philip Cavendish, Elena Kostyleva, Grey Violet, Svetlana Dragaeva, and Michał Murawski. 2022. "Voices II: Essays on DAU". Apparatus. Film, Media and Digital Cultures of Central and Eastern Europe, no. 14 (June):53-82. https://doi.org/10.17892/app.2022.00014.298.
License
Copyright (c) 2022 Apparatus. Film, Media and Digital Cultures of Central and Eastern Europe
This work is licensed under a Creative Commons Attribution 4.0 International License.
The articles in Apparatus are published under https://creativecommons.org/licenses/by/4.0/ This license does not apply to the media referenced, which are subject to the individual rights owner's terms.
The authors hold the copyright without restrictions and retain publishing rights without restrictions.