DAU. Alena Zoya
An Interview with Elena Vogman and Zoya Popova, Personal Assistants to the Director
Keywords:
Elena Vogman; Svetlana Dragaeva; Teodor Curerntzis; Zoya Popova; Ilya Khrzhanovskiy; Kharkiv; character; the Institute; DAU set; DAU project; film production; film shooting; philosophy of becoming; virtual; shift; language; Soviet rhetoric; culture of violence; Soviet intelligentsia; freedom; situation; author; method; power; hierarchy; situation; history; new ethics.
Abstract
This interview combines two conversations that took place independently of each other during the year 2021: with the director's personal assistants Elena Vogman and Zoya Popova, the latter was also one of the characters in the DAU film narrative. In the conversation, they talk about the role of assistants, their personal experience of living and working on the project during the filming in Kharkiv, about the philosophical and linguistic frameworks of DAU, as well as about the culture and history of violence underlying the central concept of DAU as a large-scale reconstruction of the Soviet past.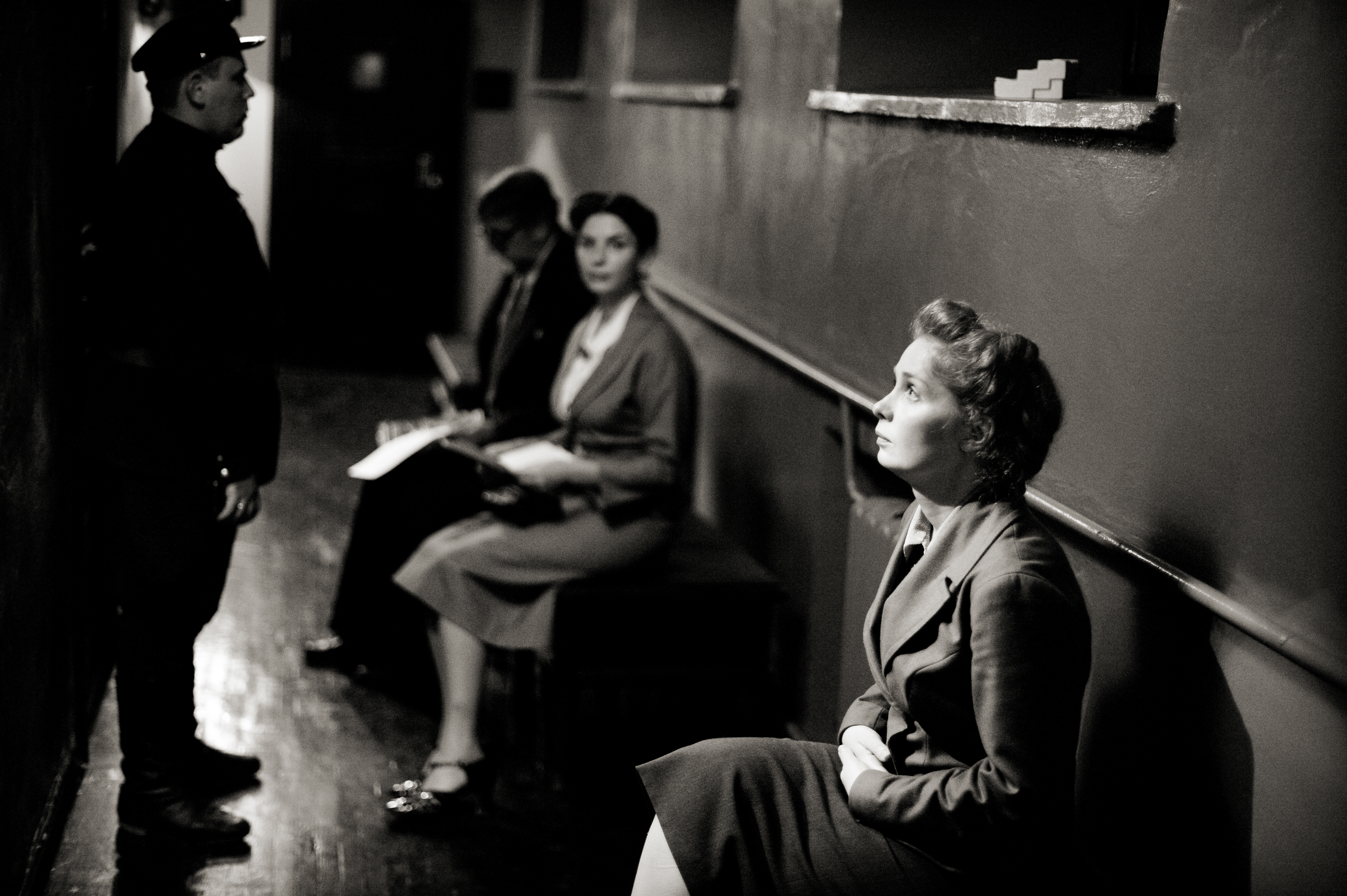 Downloads
How to Cite
Schulzki, Irina. 2022. "DAU. Alena Zoya: An Interview With Elena Vogman and Zoya Popova, Personal Assistants to the Director". Apparatus. Film, Media and Digital Cultures of Central and Eastern Europe, no. 14 (June). https://doi.org/10.17892/app.2022.00014.300.
License
Copyright (c) 2022 Apparatus. Film, Media and Digital Cultures of Central and Eastern Europe
This work is licensed under a Creative Commons Attribution 4.0 International License.
The articles in Apparatus are published under https://creativecommons.org/licenses/by/4.0/ This license does not apply to the media referenced, which are subject to the individual rights owner's terms.
The authors hold the copyright without restrictions and retain publishing rights without restrictions.