Behind My Back, so that Even I Can't See the Result... Interview with László Beke
Keywords:
El Kazovszkij, Tibor Hajas, Böröcz-Révész duo, János Szirtes, Orshi Drozdik, FMK, Miklós Erdély, Dóra Maurer, Éva Körner, Lajos Vajda, Julia Vajda, Tamás Szentjóby, Katalin Ladik, self-documentation, self-archiving, self-theoretization
Abstract
Kata Krasznahorkai`s interview with László Beke.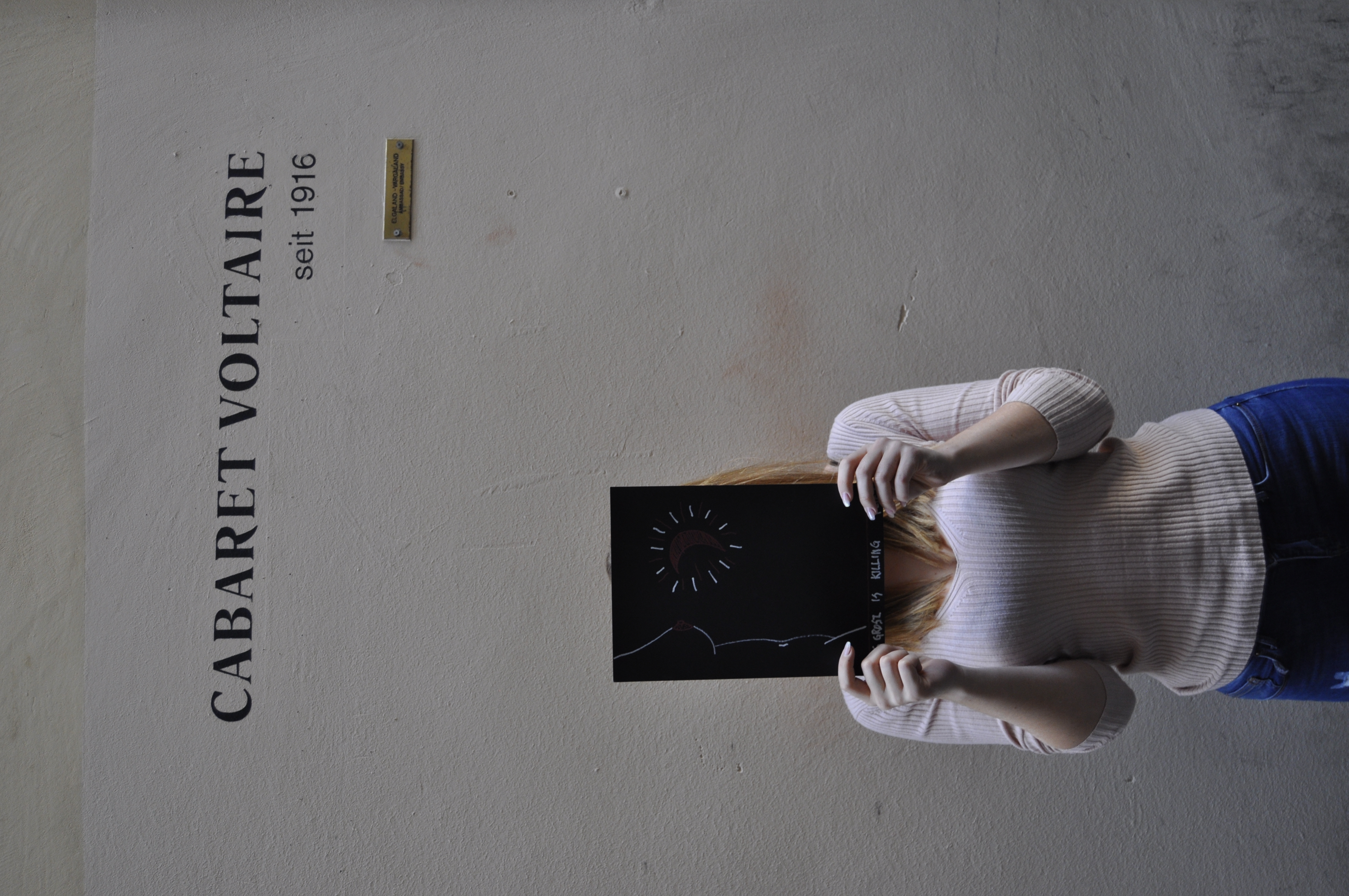 Downloads
How to Cite
Krasznahorkai, Kata. 2020. "Behind My Back, so That Even I Can't See the Result. Interview With László Beke". Apparatus. Film, Media and Digital Cultures of Central and Eastern Europe, October. https://doi.org/10.17892/app.2020.0000.198.
License
The articles in Apparatus are published under https://creativecommons.org/licenses/by/4.0/ This license does not apply to the media referenced, which are subject to the individual rights owner's terms.
The authors hold the copyright without restrictions and retain publishing rights without restrictions.