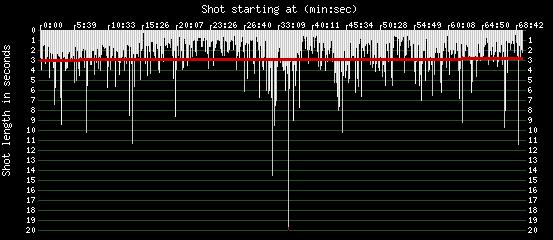 Narrative Speed in the Soviet Screenplay of the 1920: S.M. Eizenshtein's Battleship «Potemkin»
Abstract
The present article analyses the notion of narrative speedin a screenplay, which we define through the distinction between story time and narrative time. Since any narrative implies the convey of an event experience, based on comprehension of temporal changes, the narrative speed not only allows the differentiation of the levels of text, but also correlates with mimetic characteristics of literary work. If a narrative focuses on the showing of an event, the narrative characterizes as 'slow', whereas in the case of the telling, on the contrary, is perceived as 'fast'. A reference to the screenplay material is motivated by the demand to investigate the duration of the visual equivalents of a verbal text, since a cinema narrativeislargely dependent on this correspondence. 
Two approaches to the definition of narrative speed are analyzed. On the one hand, this is an approach in the vein of western narratology (G. Genette, W. Schmid, M. Fludernik, K. Hume), on the other hand – investigations of the rhythm of Russian prose, which lead in their development to the problem of the narrative rhythm (F. Zelinskii, A. Belyi, V. Tomashevskii, V. Zhirmunskii,M. Girshman). In the first case the attention focuses on 'semantic rhythm', regardless of the speech rhythm, in the second case – the insufficiency of an appropriate terminology encourages the use of the more differentiated definitional framework. An effective dialog between these two approaches seems to be possible in the light of the investigation of a connection between the different kinds of textual rhythm. 
In the oeuvre of S.M. Eizenshtein the speed can already be traced at the level of verbal narrative. The presentation of narration in the shooting script of Battleship «Potemkin» follows the principle of slow-down as compared to the literary scenario by N.F. Agadzhanova-Shutko The year 1905   (Eizenshtein transfers the summary into the scene), while considered immanently,Eizenshtein's narrative is perceived as sped up (this speed-up is achieved primarily because of the simple speech constructions). But we consider that in the case of his shooting script the time incoherence in narrative is balanced by the tendency to isochrony– a correspondence of time between narrative and story, on which any cinematic showing is based: on screen the equivalent of an average scene in the screenplay is three seconds.
Keywords
screenplay; narrative; narrative speed; soviet cinema; isochrony; shooting script.
DOI:
http://dx.doi.org/10.17892/app.2019.0009.170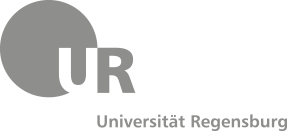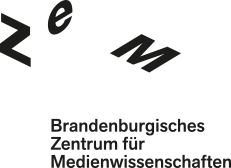 Apparatus. ISSN 2365-7758