The Opening of Electric Theaters, or "Entr'acte de Relâche"
Commerce and Control in the Entertainment Culture of the Provinces of the Russian Empire
Keywords:
late Russian Empire, early silent cinema, cinema of attraction, electric theatres, spectatorship, censorship, variety theatres, early twentieth-century leisure, socio-cultural environment, gentrification of cinemas
Abstract
The history of cinemas in the early twentieth century reflects the social transformation brought about by the urbanisation and modernisation of the multifaceted society of the Russian Empire. This explains the significant interest of contemporary researchers in the history of film distribution and cinemas in its provinces. However, the establishment of the first provincial electro-theatres and the peculiarities of film screenings in them deserve separate consideration. This article focuses on the process of early cinemas' incorporation into the sphere of leisure from their opening in 1906–1907 to the catastrophe in Bologoe and the subsequent decree by P.A. Stolypin on mandatory regulations for the operation of electric theatres in 1911. Drawing on film periodicals, provincial newspapers, and archival and published memoir sources, this article compares cinemas across the Russian Empire, describing their locations, screening technology, audience, and accompanying entertainment programs. The research reveals the dependence of censorship on the political landscape and the evolution of film practices in accordance with public expectations. Acknowledging the perspectives of the historical and spatial turns, this article asserts that film culture developed in accordance with the particular conditions of different regions of the empire. The first cinemas reproduced the features of variety theatres that emerged on the boulevards of major cities, growing out of popular spectacles of circuses and fairgrounds in working-class neighbourhoods. The article shows how the spread of cinema contributed to changes in the sociocultural environment of cities, factories and rural settlements, generating a demand for new forms of communication.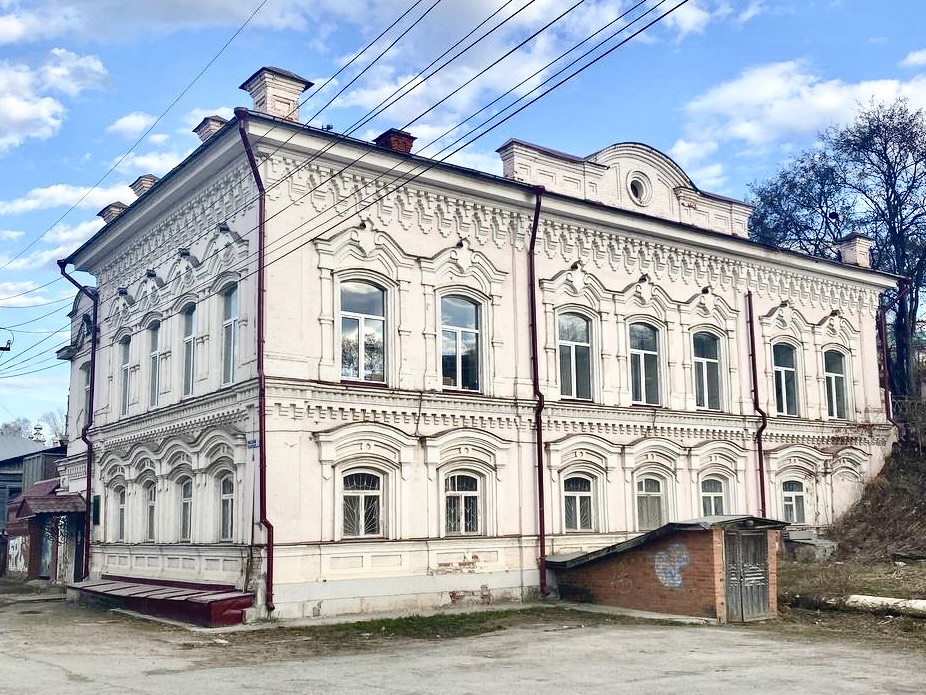 Downloads
How to Cite
Ustiugova, Vera. 2023. "The Opening of Electric Theaters, or 'Entr'acte De Relâche': Commerce and Control in the Entertainment Culture of the Provinces of the Russian Empire". Apparatus. Film, Media and Digital Cultures of Central and Eastern Europe, no. 16 (August). https://doi.org/10.17892/app.2023.00016.283.
Section
Articles: The Haunted Medium
License
Copyright (c) 2023 Apparatus. Film, Media and Digital Cultures of Central and Eastern Europe
This work is licensed under a Creative Commons Attribution 4.0 International License.
The articles in Apparatus are published under https://creativecommons.org/licenses/by/4.0/ This license does not apply to the media referenced, which are subject to the individual rights owner's terms.
The authors hold the copyright without restrictions and retain publishing rights without restrictions.