Art as Energy: Józef Robakowski from the Workshop of Film Form to Video Performance and Energy Recordings
Keywords:
Józef Robakowski, experimental film and video, video performance, state socialism, biopolitics, workshop of film form, energy recordings.
Abstract
Józef Robakowski is a prolific experimental artist who has worked across multiple media including experimental photography, film and video, video installation, video performance, experimental television, artistic documentation, curating and other activities from the 1960s to the present. Recent publications have shed some light on the Polish Workshop of Film Form he was a founding member of but it is still necessary to underline Robakowski's distinctive contribution to this collective project. Moreover his creative activity has extended well beyond this and has as much to do with the creative use of video, which he pioneered in Poland from the 1970s, in a creative trajectory that calls into question stable distinctions between film, television and video. While his early video work can be characterised as having largely formalist concerns with the nascent medium, its evolution via video performances points to dimensions beyond any mere medium specific formalism. Significantly, across all his work there is an attention to the relations between energy and technical images, that gives both these aspects of his work consistency. This article will present several examples of Robakowski's works, as well as several of Robakowski's artistic statements which taken together articulate an approach to artistic practice that is non-illusionary and bio-technical-energetic, drawing on and extending the legacies of avant-garde precursors into the contemporary multi-media digital present.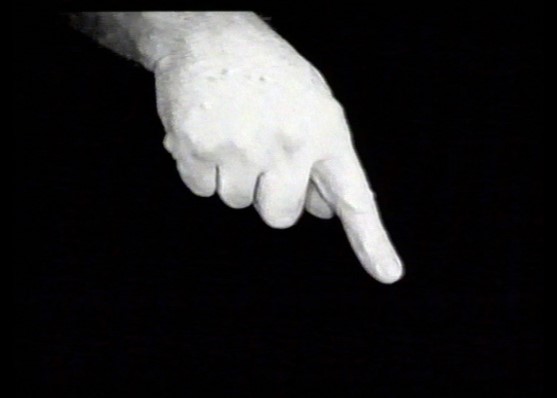 Downloads
How to Cite
Goddard, Michael N. 2019. "Art As Energy: Józef Robakowski from the Workshop of Film Form to Video Performance and Energy Recordings". Apparatus. Film, Media and Digital Cultures of Central and Eastern Europe, no. 9 (December). https://doi.org/10.17892/app.2019.0009.135.
License
The articles in Apparatus are published under https://creativecommons.org/licenses/by/4.0/ This license does not apply to the media referenced, which are subject to the individual rights owner's terms.
The authors hold the copyright without restrictions and retain publishing rights without restrictions.