Soviet Estrada and VIAs in Italian Boots (1960s-1970s)
Manuel Ghilarducci

Humboldt-Universität zu Berlin
Keywords:
VIA, Estrada, reception, Italian and Soviet popular music, adaption, music magazines
Abstract
In the Soviet Union, Italy was perceived as 'the country of music'. Soviet Estrada artists used to travel to Italy to study music or take part in music festivals (Festival di Napoli, Sanremo); the good political relations between the Soviet and the Italian Communist Party and the strong diffusion of Italian Neorealist cinema in the USSR contributed to the formation of an italomania which can be still observed today. During the 1960s, Italian popular music and Neapolitan canzone were intensively received, diffused and covered in the Soviet Union. At the end of the 1960s/beginning of the 1970s, this reception proved itself to be crucial in the development of the Soviet VIAs. Analysing songs structures, lyrics, album covers and flexi-discs included in popular magazines, the article analyses the modi of this reception based on three case studies: Anna German's diffusion of Neapolitan music in the Soviet Estrada scene; Robertino Loreti's Soviet canonization as the 'singer of the stars'; Gianni Morandi's and Marino Marini's influence on the music and aesthetics of two of the first Soviet VIAs, Poiushchie gitary and Orera.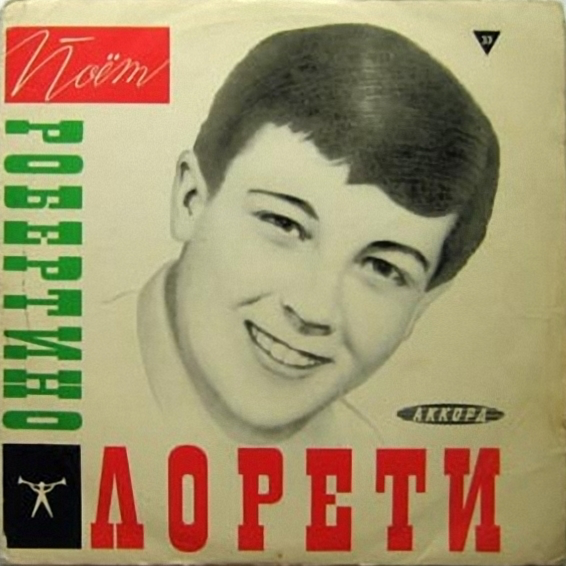 How to Cite
Ghilarducci, Manuel. 2021. "Soviet Estrada and VIAs in Italian Boots (1960s-1970s)". Apparatus. Film, Media and Digital Cultures of Central and Eastern Europe, no. 13 (November):36-54. https://doi.org/10.17892/app.2021.00013.272.
Section
Articles: Putting the Empire to Music
Copyright (c) 2021 Apparatus. Film, Media and Digital Cultures of Central and Eastern Europe
This work is licensed under a Creative Commons Attribution 4.0 International License.
The articles in Apparatus are published under https://creativecommons.org/licenses/by/4.0/ This license does not apply to the media referenced, which are subject to the individual rights owner's terms.
The authors hold the copyright without restrictions and retain publishing rights without restrictions.