A Canon in Multiple Voices
The Canonisation of VIAs in the Soviet Union and Russia
Keywords:
VIA, nostalgia, popular culture, estrada, rock music, Soviet Union, canonisation
Abstract
The article examines the canonisation of VIAs in late and post-Soviet Russia. Of interest are both the mechanisms of canon formation (TV shows, websites, academic publications, self-canonisation) and the image of the VIA movement drawn by these entities over time. Two dominant focuses of canonisation can be identified for the late Soviet period, one of which describes VIA music as a Soviet answer to Western rock music and attributes innovative and experimental characteristics to the VIA label, while from the other side VIA music was described as a form of mass conformist Estrada music. After VIAs fell into crisis in the 1990s, their music has been experiencing a revival in recent years within the larger context of nostalgia for the late Soviet Union. The identification of different time-bound canonisation strategies and processes opens up new perspectives on the supposed canon break at the end of the Soviet Union and makes the treatment of VIA music readable as part of current memory culture and identity constructions in Russia.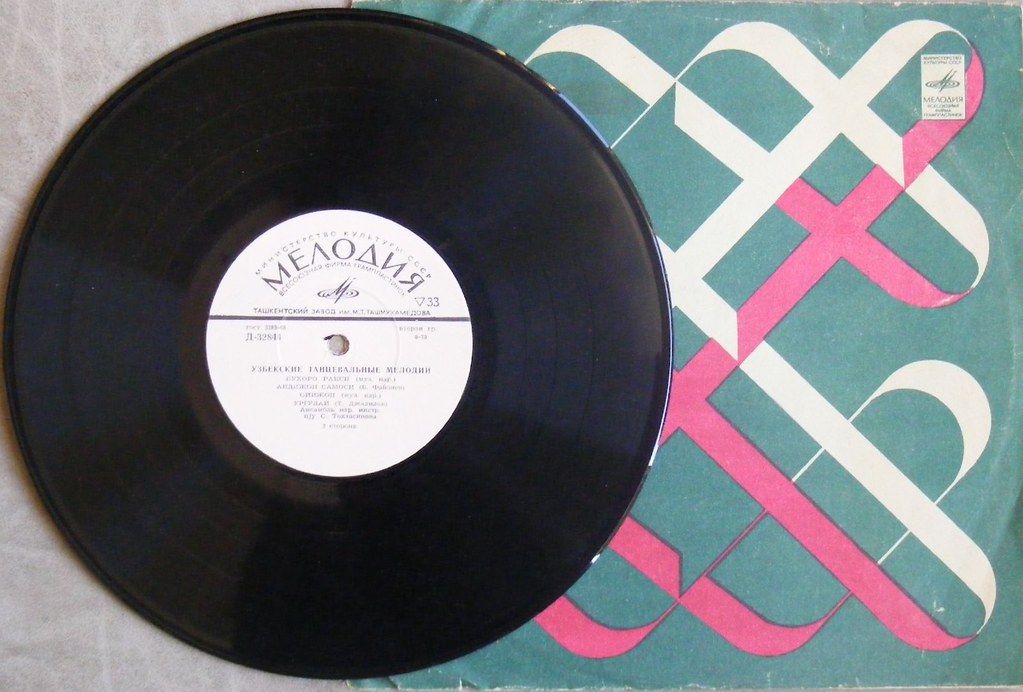 Downloads
How to Cite
Günther, Clemens. 2021. "A Canon in Multiple Voices: The Canonisation of VIAs in the Soviet Union and Russia". Apparatus. Film, Media and Digital Cultures of Central and Eastern Europe, no. 13 (November):55-70. https://doi.org/10.17892/app.2021.00013.276.
Section
Articles: Putting the Empire to Music
License
Copyright (c) 2021 Apparatus. Film, Media and Digital Cultures of Central and Eastern Europe
This work is licensed under a Creative Commons Attribution 4.0 International License.
The articles in Apparatus are published under https://creativecommons.org/licenses/by/4.0/ This license does not apply to the media referenced, which are subject to the individual rights owner's terms.
The authors hold the copyright without restrictions and retain publishing rights without restrictions.