An Open Invitation: VIA as a Field of Research
Clemens Günther

FU Berlin

Christiane Schäfer

FU Berlin
Keywords:
VIA, Soviet Union, rock music, pop music, popular culture, era of stagnation, cultural policy
Abstract
Vocal-Instrumental-Ensembles, abbreviated as VIA, were a distinct format of late-soviet popular culture. Music groups carrying this label enjoyed tremendous success from the mid-1960s until the mid-1980s and have since become the object of a nostalgic revival. As a research subject, they offer important insight into cultural politics and the music industry of their time, as well as movements of negotiation, popularisation and canonisation of new sounds, aesthetics and performance techniques. This issue invites scholars to take a more active interest in the VIA's musical and institutional qualities and offers first explorations into this multifaceted phenomenon.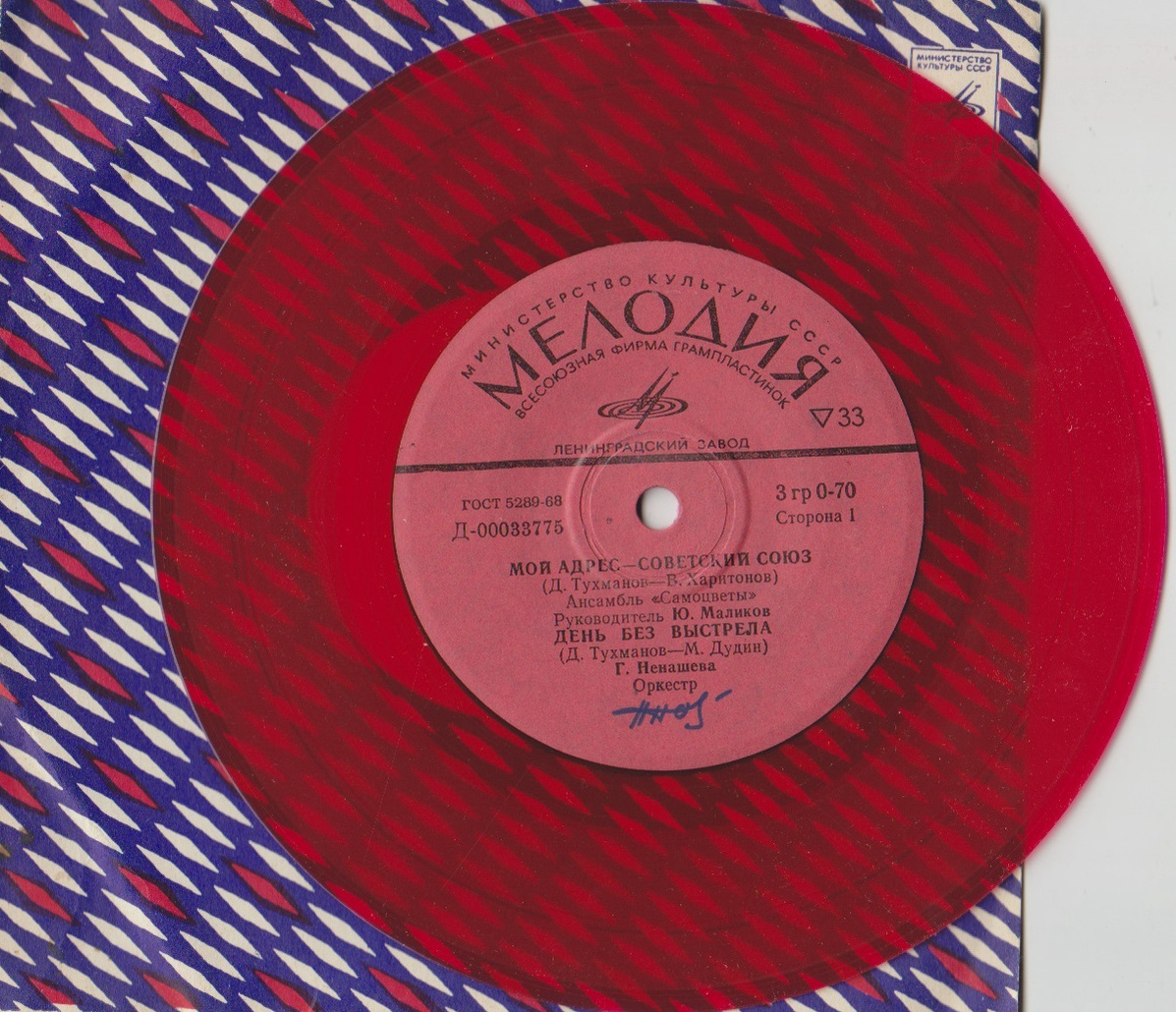 How to Cite
Günther, Clemens, and Christiane Schäfer. 2021. "An Open Invitation: VIA As a Field of Research". Apparatus. Film, Media and Digital Cultures of Central and Eastern Europe, no. 13 (November):1-4. https://doi.org/10.17892/app.2021.00013.277.
Copyright (c) 2021 Apparatus. Film, Media and Digital Cultures of Central and Eastern Europe
This work is licensed under a Creative Commons Attribution 4.0 International License.
The articles in Apparatus are published under https://creativecommons.org/licenses/by/4.0/ This license does not apply to the media referenced, which are subject to the individual rights owner's terms.
The authors hold the copyright without restrictions and retain publishing rights without restrictions.