Actions 1978–2015 – an Attempt at a Typology
Keywords:
Yuri Albert, Sabine Hänsgen, Yuri Leidermann, Andrei Monastyrski, Nicholas Nitschke, Victor Skersis, Vadim Zakharov, Apt-Art en Plein Air, Zond-works, Moscow Conceptualism, ObamainBerlin, Stimulation Body Act, Cologne Collective Flights, SZ group, Capiton.
Abstract
Vadim Zakharov`s article.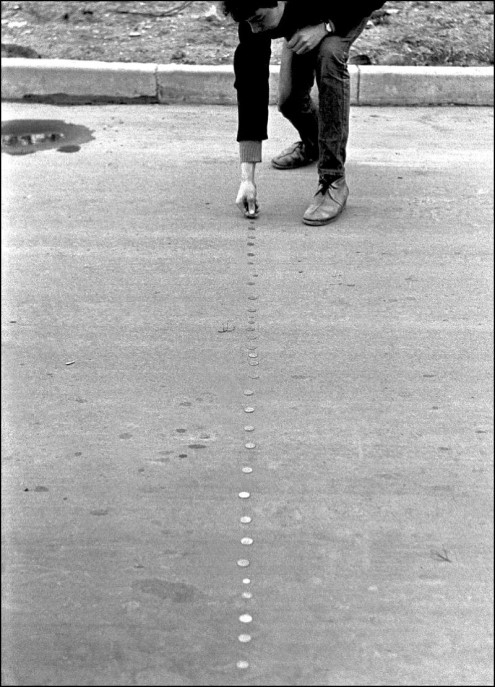 Downloads
How to Cite
Zakharov, Vadim. 2020. "Actions 1978–2015 – an Attempt at a Typology". Apparatus. Film, Media and Digital Cultures of Central and Eastern Europe, October. https://doi.org/10.17892/app.2020.0000.187.
License
The articles in Apparatus are published under https://creativecommons.org/licenses/by/4.0/ This license does not apply to the media referenced, which are subject to the individual rights owner's terms.
The authors hold the copyright without restrictions and retain publishing rights without restrictions.