Video Poiesis
Keywords:
Soviet Union, Moscow Conceptualism, media technology, politics of memory, videotheque, video art.
Abstract
Sabine Hänsgen`s article.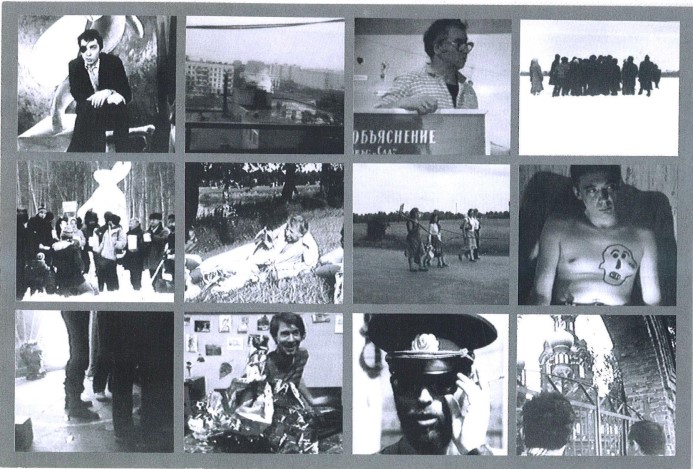 Downloads
How to Cite
Hänsgen, Sabine. 2020. "Video Poiesis". Apparatus. Film, Media and Digital Cultures of Central and Eastern Europe, October. https://doi.org/10.17892/app.2020.0000.194.
License
The articles in Apparatus are published under https://creativecommons.org/licenses/by/4.0/ This license does not apply to the media referenced, which are subject to the individual rights owner's terms.
The authors hold the copyright without restrictions and retain publishing rights without restrictions.