Industrialisation and Auditory Culture of Eastern Europe in the Age of Pianoforte
Dmitri Zakharine

Universität Freiburg / Germany
Keywords:
Robert and Andrew Diederichs, Karl Wirth, Carl Schroeder, Friedrich Mühlbach, Jakob Becker, Arsenii Avraamov, Aleksandr Shorin, German Empire, Russia, Austria, Soviet Union, auditive culture, pitch, sound amplitude, industrialisation, piano
Abstract
Being born into the world of sounds, we have no knowledge of the origin, the amplitude, the frequency or the manufacturing conditions of sound objects that surround us in everyday life. Beyond the history of material culture, these are results of psychological experiments and acoustic measurements that we have to take with us on the way to cognition. All the data is crucial for understanding the national auditory culture, to be defined as everything that people and social groups create in the area of sounds. The focus of this article is the comparative analysis of auditory culture in Eastern and Western Europe. The study refers particularly to the period of industrialisation when the groundbreaking and still valid foundations of classical piano music (as it is called today) were laid.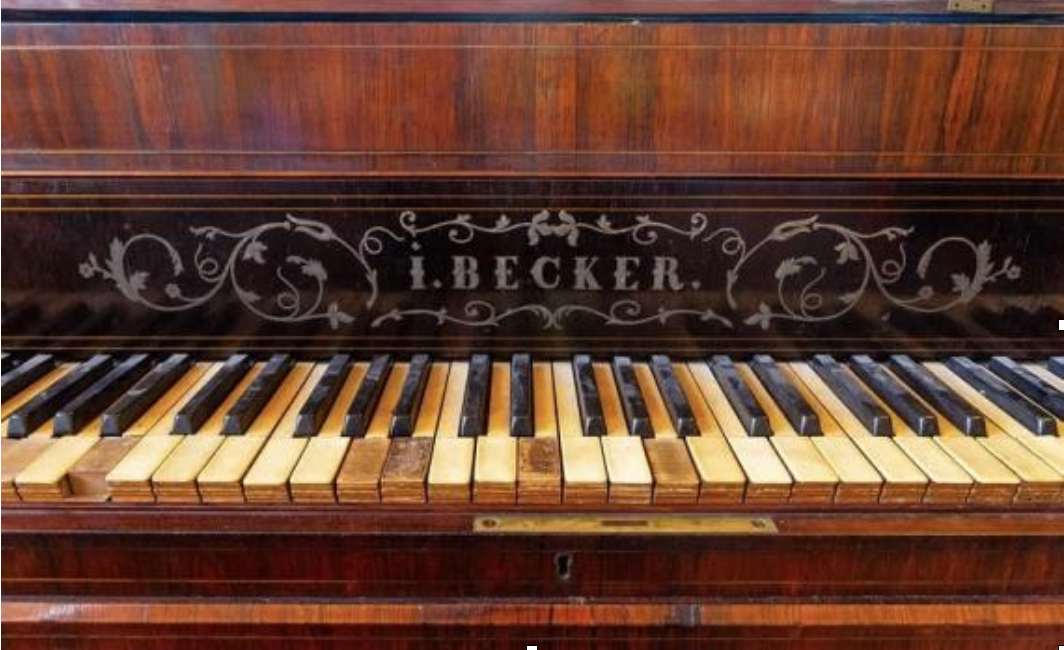 How to Cite
Zakharine, D. (2021). Industrialisation and Auditory Culture of Eastern Europe in the Age of Pianoforte. Apparatus. Film, Media and Digital Cultures of Central and Eastern Europe, (12). https://doi.org/10.17892/app.2021.00012.219
Copyright (c) 2021 Apparatus. Film, Media and Digital Cultures of Central and Eastern Europe
This work is licensed under a Creative Commons Attribution 4.0 International License.
The articles in Apparatus are published under https://creativecommons.org/licenses/by/4.0/ This license does not apply to the media referenced, which are subject to the individual rights owner's terms.
The authors hold the copyright without restrictions and retain publishing rights without restrictions.