The Anatomy of Totalitarian Violence
From DAU to Babyn Yar
Keywords:
Kora Landau-Drobantseva, Lev Landau, Ilya Khrzhanovskiy, Sergey Loznitsa, Kharkiv, Kharkiv Institute of Physics and Technology, DAU, Holocaust, Babyn Yar, politics of memory, postcolonialism, ethics of film production, Berlin Film Festival, oligarchs
Abstract
This article analyses the historical context, evolution, and ramifications of Ilya Khrzhanovskiy's DAU project. Filmed in Ukraine between the years 2008 and 2011, DAU remained in the shadows as far as Ukrainian film critics and culturologists were concerned until the spring of 2020, when the world premiere of DAU. Natasha, one of its products, took place. At the time, Khrzhanovskiy was heading the Babyn Yar Holocaust Memorial Centre, funded by Russian and Ukrainian oligarchs, but information about his appointment also went unnoticed by journalists. This article was written in spring 2020 specifically for the Ukrainian newspaper Leviy Bereg [Left Bank] and drew a wide response in Ukraine. Open letters from representatives of the Ukrainian intelligentsia and Jewish community to the Ukrainian government and the president demanding the removal of Khrzhanovskiy, who had been accused of working with Russian neo-Nazis on the film set of DAU, went unanswered by the authorities. Respected representatives of Ukrainian civil society as well as scholars pointed out the dangers of Russian capital funding the Memorial project and the inadmissibility of transferring the ethically controversial methods employed on DAU to the sphere of Holocaust memorialisation. The controversy prompted by the appointment of Khrzhanovskiy sparked a public debate in Ukraine that opened up the issue of postcolonial legacies in politics, culture, and the humanities. Considerably revised and updated for publication in Apparatus, the article is published in three languages: Ukrainian, Russian, and English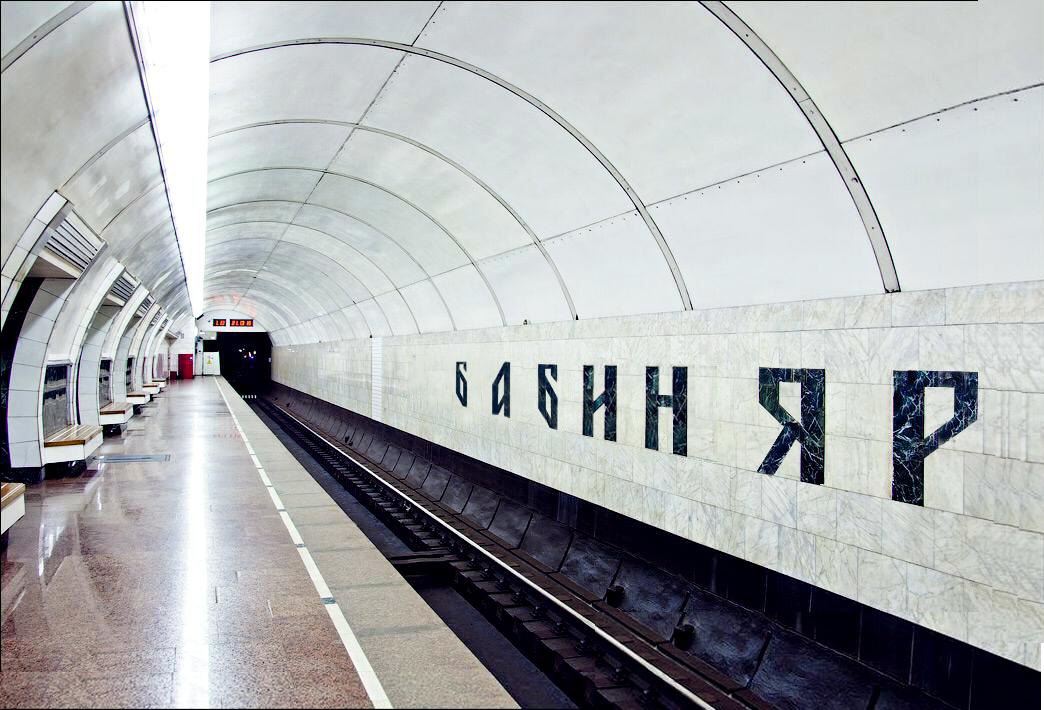 Downloads
How to Cite
Kozlenko, Ivan. 2022. "The Anatomy of Totalitarian Violence: From DAU to Babyn Yar". Apparatus. Film, Media and Digital Cultures of Central and Eastern Europe, no. 14 (June):9-51. https://doi.org/10.17892/app.2022.00014.312.
Section
Introductory Essay
License
Copyright (c) 2022 Apparatus. Film, Media and Digital Cultures of Central and Eastern Europe
This work is licensed under a Creative Commons Attribution 4.0 International License.
The articles in Apparatus are published under https://creativecommons.org/licenses/by/4.0/ This license does not apply to the media referenced, which are subject to the individual rights owner's terms.
The authors hold the copyright without restrictions and retain publishing rights without restrictions.