Dialogue with a Martian
Keywords:
Maya Turovskaya, Boris Groys, Culture Two, autobiogaphy, architecture, Stalinism, cinema, Hollywood, Mosfilm, comparative film studies, Zeitgeist
Abstract
The conversation between culture expert and designer Vladimir Paperny and film scholar Oksana Bulgakova turns to Paperny's long and recent landmark studies Culture Two (1985), Culture Three (2012) and Cinema, Culture and the Zeitgeist (2022), their original method of incorporating the personal in the analysis of historical experience. The dialogue takes its cue from the relationship between avant-garde and totalitarian art in Russian and Soviet culture, to which Paperny's books offer an unexpected insight by presenting the two cultural formations as returning paradigms. If the basic material for Culture Two was the architecture of Soviet constructivism and the Stalinist era, the recent book addresses narratives, heroes, mythologies, ideologies and analyzes the visual codes of Mosfilm and Hollywood.  ZOOM, Berlin - Los Angeles, January 2023.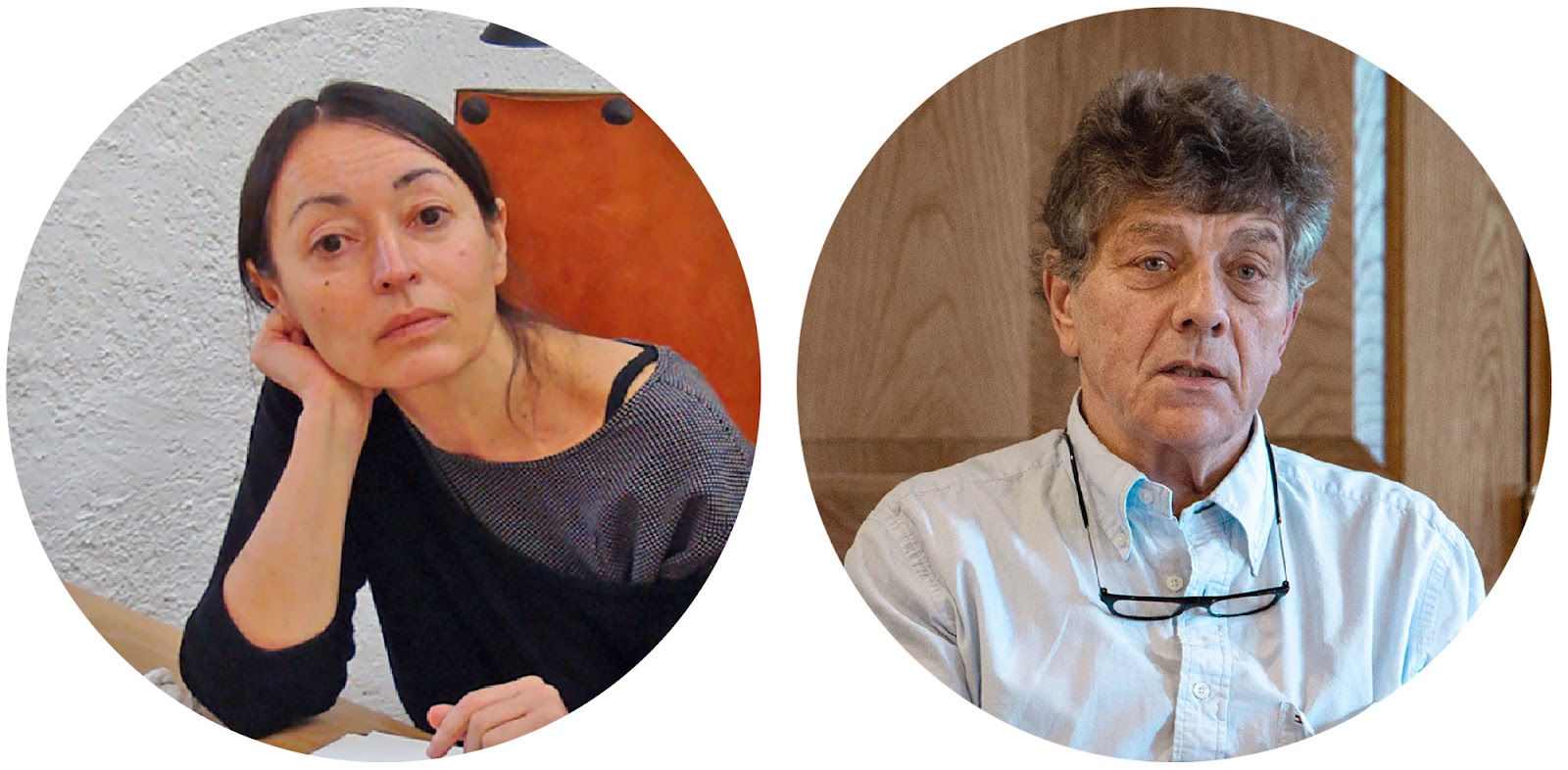 Downloads
How to Cite
Bulgakova, Oksana, and Vladimir Paperny. 2023. "Dialogue With a Martian". Apparatus. Film, Media and Digital Cultures of Central and Eastern Europe, no. 16 (April). https://doi.org/10.17892/app.2023.00016.328.
License
Copyright (c) 2023 Apparatus. Film, Media and Digital Cultures of Central and Eastern Europe
This work is licensed under a Creative Commons Attribution 4.0 International License.
The articles in Apparatus are published under https://creativecommons.org/licenses/by/4.0/ This license does not apply to the media referenced, which are subject to the individual rights owner's terms.
The authors hold the copyright without restrictions and retain publishing rights without restrictions.