Female editors in Russian Cinema:
Vera Dmitrievna Popova-Khanzhonkova
Николай Изволов

НИИК ВГИК
Keywords:
Vera Popova-Khanzhonkova, Dziga Vertov, Sergei Ėizenshtein, Il'ia Kopalin, Lev Kuleshov, Evgenii Bauėr, Ėsfir' Shub, Elizaveta Svilova, Lev Felonov, Pathè, Gosfil'mofond, frame, montage, cutter, female cutter, "film gluer", splice, director
Abstract
This article describes the influential professional life of editor Vera Khanzonkova (born Popova). It draws on documents, memoirs, and knowledge of historical working conditions in the emergent film industries in the early 20th century, to reveal Popova's significance to evolution of filmmaking practices from pre-revolutionary Russia through reconstructions in in Gosfil'mofond after the war.  The different words used for roles and actions of women working in editing positions, such as cutter (montazhnitsa) and "gluer" (skleishchitsa) are defined and compared. By recuperating the centrality of Vera Popova-Khanzonkova to the work of widely known directors, this article suggests the necessity to develop a theory of woman editors as essential to, and significant within, the work of Soviet Avant-Garde directors such as Kuleshov, Eisenstein, and Vertov.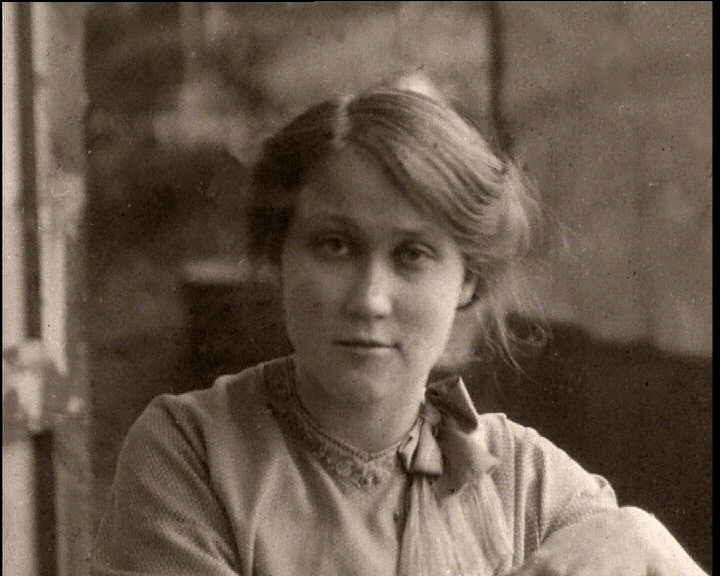 How to Cite
Изволов, Николай. 2018. "Female Editors in Russian Cinema: Vera Dmitrievna Popova-Khanzhonkova". Apparatus. Film, Media and Digital Cultures of Central and Eastern Europe, no. 6 (August). https://doi.org/10.17892/app.2018.0006.112.
Copyright (c) 2018 Apparatus. Film, Media and Digital Cultures of Central and Eastern Europe
This work is licensed under a Creative Commons Attribution 4.0 International License.
The articles in Apparatus are published under https://creativecommons.org/licenses/by/4.0/ This license does not apply to the media referenced, which are subject to the individual rights owner's terms.
The authors hold the copyright without restrictions and retain publishing rights without restrictions.