VHS as a Medium of Subculture
Keywords:
Mirko Simić, Rok Sieberer, Mare Tralla, Andrei Ventslova, Csilla Könzei, Hard Cord Punk Collective, Information Telecommunication Technology, post-socialist bodies, Eastern Europe, Necrorealism, The Trial of the Four, reproductive media and technologies.
Abstract
Marina Gržinič`s article.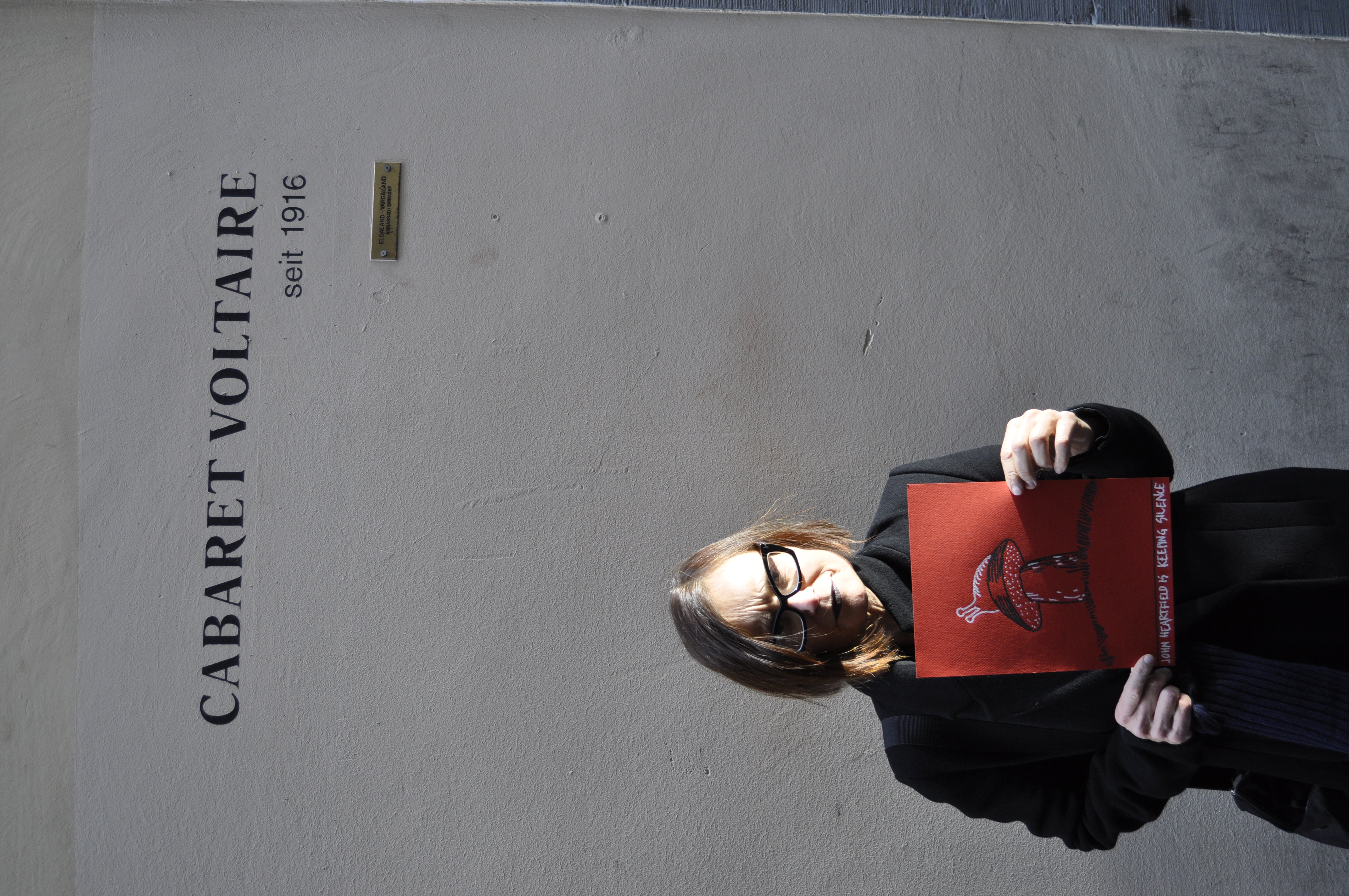 Downloads
How to Cite
Gržinič, Marina. 2020. "VHS As a Medium of Subculture". Apparatus. Film, Media and Digital Cultures of Central and Eastern Europe, October. https://doi.org/10.17892/app.2020.0000.193.
License
The articles in Apparatus are published under https://creativecommons.org/licenses/by/4.0/ This license does not apply to the media referenced, which are subject to the individual rights owner's terms.
The authors hold the copyright without restrictions and retain publishing rights without restrictions.