Introducing Pandemic Cinema in Central and Eastern Europe
Mario Slugan

Queen Mary University of London, UK
Keywords:
Eastern Europe, Central Europe, outbreak narrative, plague narrative, COVID-19, genre, pandemic movie, lockdown, syntactic-semantic-pragmatic analysis.
Abstract
Although movies representing pandemics can be tracked at least to Die Pest in Florenz / The Pest of Florence (Otto Rippert, 1919, Germany), discussion of pandemic movies as a (sub)genre of its own are quite recent. Moreover, the academic work that does exist has mostly seen pandemic movies narrowly, usually as subgenres of existing categories like horror or science fiction. And even when researchers treated the films as genres, they almost exclusively focused on English-language productions despite the international status of the phenomenon. The introduction, therefore, agitates for a need to expand the analysis to other countries and offers the special issue as an early response in that direction.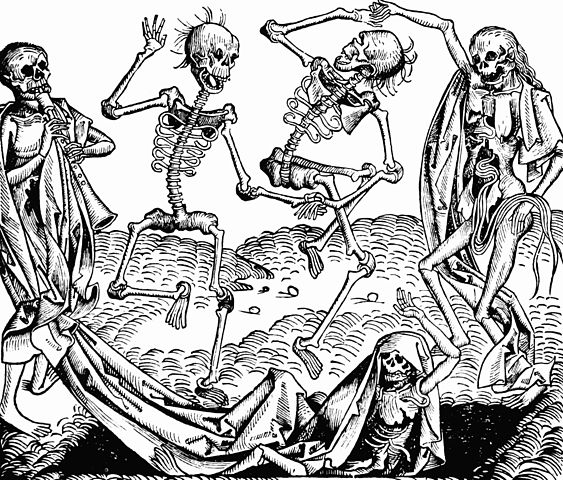 How to Cite
Slugan, M. (2021). Introducing Pandemic Cinema in Central and Eastern Europe. Apparatus. Film, Media and Digital Cultures of Central and Eastern Europe, (12). https://doi.org/10.17892/app.2021.00012.254
Copyright (c) 2021 Apparatus. Film, Media and Digital Cultures of Central and Eastern Europe
This work is licensed under a Creative Commons Attribution 4.0 International License.
The articles in Apparatus are published under https://creativecommons.org/licenses/by/4.0/ This license does not apply to the media referenced, which are subject to the individual rights owner's terms.
The authors hold the copyright without restrictions and retain publishing rights without restrictions.